La pandemia que no vimos venir
The pandemic that we didn´t see coming
Resumen
El año 2007, tres grupos de investigadores incluyendo a académicos del Departamento de Geofí­sica de la Universidad de Chile hicieron un interesante estudio sobre una zona de silencio sísmico que se extendí­a entre Constitución y Concepción (Ruegg et al., 2009).
Citas
Cheng V, Lau S, Woo P & Yuen K. (2007) Severe Acute Respiratory Syndrome Coronavirus as an Agent of Emerging and Reemerging Infection. Clin. Microbio. Rev. 20, 660-94.
Fleck F. (2003) Obituary: Carlo Urbani. Br. Med. J. 326, 825. Iacobucci G. (2020) Covid-19: What is the UK's testing strategy? Br. Med. J. 368, m1222.
Mahase E. (2020) Coronavirus: doctor who faced backlash from police after warning of outbreak dies. Br. Med. J. 368, m528. Ruegg, JC, Rudloff A, Vigny C, Madariaga R, de Chabalier JB, Campos
J, Kausel E, Barrientos S & Dimitrov D. (2009) Interseismic strain accumulation measured by GPS in the seismic gap between Constitución and Concepción in Chile. Phys. Earth Planet In. 175, 78-85.
Tversky A & Kahneman D. (1974) Judgment under Uncertainty: Heuristics and Biases. Science 185, 1124-31.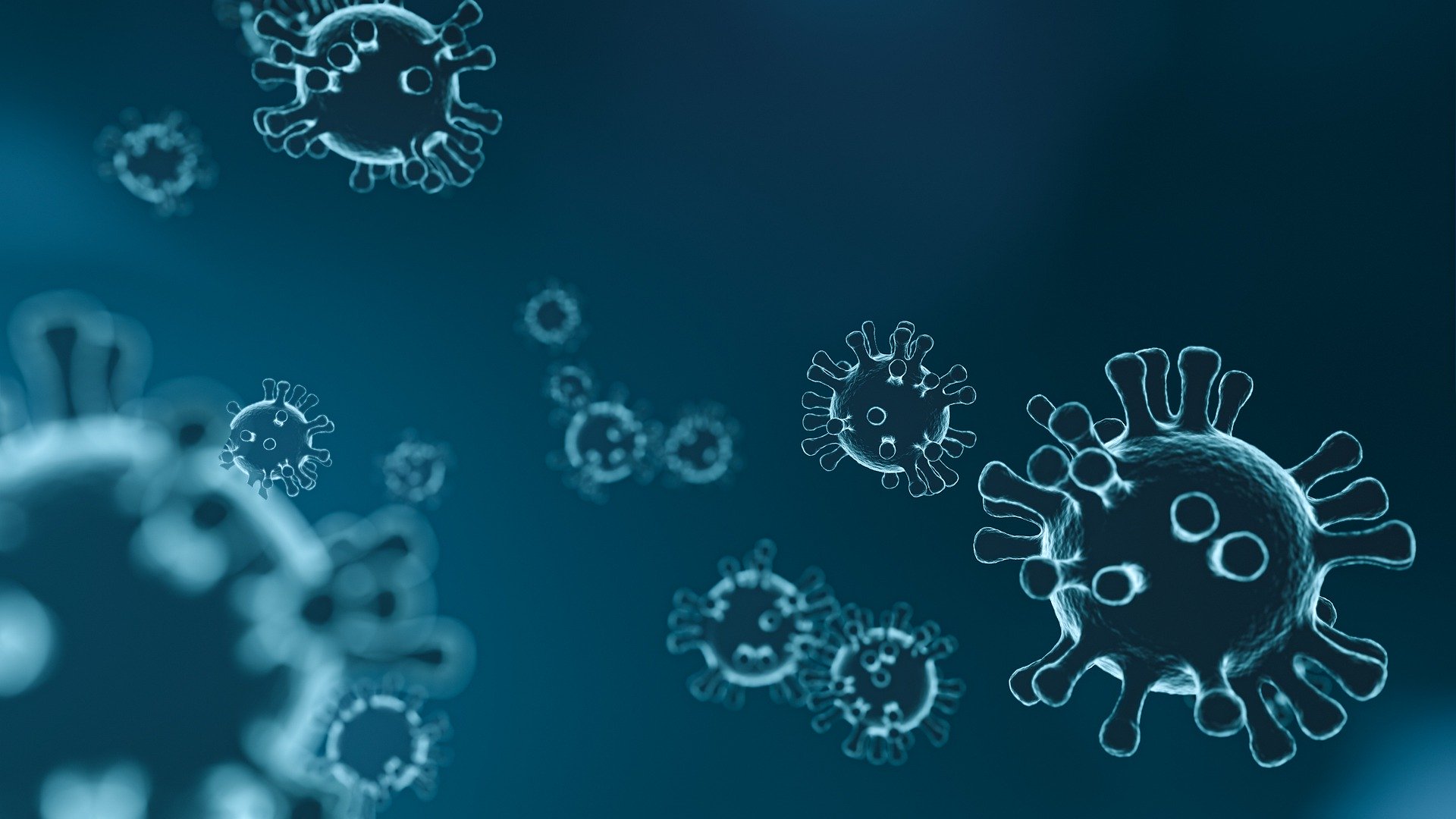 Descargas
Cómo citar
León, G. . (2020). La pandemia que no vimos venir : The pandemic that we didn´t see coming. ARS MEDICA Revista De Ciencias Médicas, 45(1), 3–4. https://doi.org/10.11565/arsmed.v45i1.1668