Implementation and evaluation of a B-Learning modality in an undergraduate Obstetrics and Gynecology course for medical students
Implementación y evaluación de modalidad B-Learning en un curso de pregrado de Ginecología y Obstetricia para estudiantes de Medicina
Palabras clave:
educación médica, blended learning, aprendizaje a distancia, evaluación de necesidades, obstetricia,, ginecología
Resumen
Introduction: The Medicine career at the Pontificia Universidad Católica de Chile has undergone subsequent adjustments in its study plan. In this context, the theoretical-practical course of Obstetrics and Gynecology changed according to current paradigms in Medical Education. This research aims to describe the implementation and evaluation (student satisfaction and learning) of a blended learning (B-Learning modality) course in Obstetrics and Gynecology for medical students. Methods: A retrospective and descriptive design was used. Student satisfaction and learning was analized comparing the B-Learning to the face-to-face teaching previously used. Results: Students with the B-Learning modality reported dedicating more time to the course, better achievement of learning outcomes, and better perception of assessment and feedback. The average achievement of students with the B-Learning modality was slightly lower than that of other students; however, they demonstrated better performance on more complex assessment questions. Student satisfaction with the learning process was higher for B-Learning than face-to-face classes. Conclusions: B-Learning students had a similar level of learning attainment compared with the face-to-face modality but showed better performance on assessment questions that required a higher level of integration. This information is vitally important in the context of the SARS-CoV-2 pandemic, as much medical education has had to be carried out remotely during this time.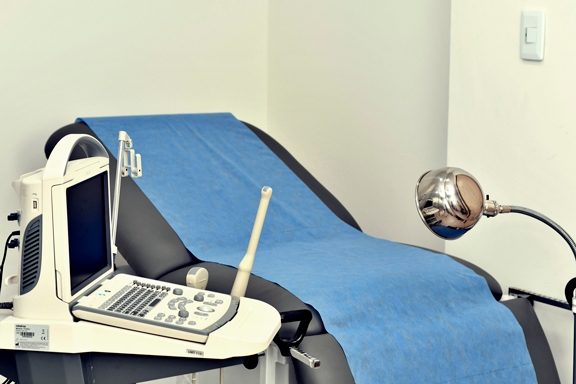 Descargas
Cómo citar
Feuerhake, T., Sirhan, M., Barriga, M., & Carvajal Cabrera, J. A. (2022). Implementation and evaluation of a B-Learning modality in an undergraduate Obstetrics and Gynecology course for medical students: Implementación y evaluación de modalidad B-Learning en un curso de pregrado de Ginecología y Obstetricia para estudiantes de Medicina. ARS MEDICA Revista De Ciencias Médicas, 47(3), 34–42. https://doi.org/10.11565/arsmed.v47i3.1791
Sección
Artículos de Investigación
Licencia
Derechos de autor 2021 ARS MEDICA Revista de Ciencias Médicas
Esta obra está bajo una licencia internacional Creative Commons Atribución-NoComercial-SinDerivadas 4.0.