Innovative Training of University Students in Cardiac Arrest in Clinical Simulation
Entrenamiento innovador de estudiantes universitarios en parada cardíaca en simulación clínica
Palabras clave:
CPR, educational innovation, clinical simulation, non-health personnel
Resumen
Introduction: Statistics show nowadays, bystanders provided Cardiopulmonary Resuscitation (CPR) in 40-46% of all out-of-the-hospital cardiac arrests.  Strategies must focus on specialized training for non-medical personnel. Engaging new generations in self-care depends on the development of new approaches to address the issue. The objective of this study was to assess the efficacy of an innovative training in CPR through the perception of the participants.  Material and methods: This study considered a quantitative approach with a descriptive and correlational design. This study had a convenience sample of 103 participants from undergraduate programs in different disciplines: Engineering, Health, Law, and Design with participated voluntarily in the innovate training. To understand the efficacy of the innovative training data was collected of the participants through a self-assessment rubric. While participants were taken part in the training, an expert assessor was observing the performance and scored the procedure using a similar rubric. Both rubrics use a 5-point Likert scale to assess the level of agreement with each sentence. Results: Self-assessment results show that students excel on identifying if a patient has a pulse (mean=4.47) and if a patient is breathing (mean=4.52). The results of the expert assessment indicate a higher level of performance in hand positioning (mean=4.75) and compression-ventilation coordination (mean=4.77).
 Discussion: These results are encouraging as participants gained confidence on basic procedures, the main challenges are still on skills that rely deeply on practice. Therefore, this training might need to be offered periodically, as any certification offered for health professionals. This study is a first attempt to design an innovative short term and effective training that universities can replicate to prepare their students for these life-saving skills.
Keywords: CPR; educational innovation; clinical simulation; non-health personnel.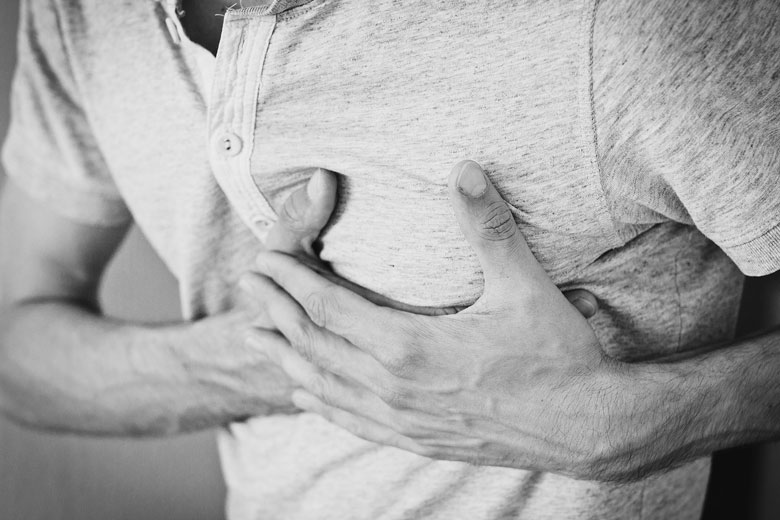 Descargas
Cómo citar
Segura Azuara , N. de los A. ., Lopez Cabrera, M., Hidalgo, J. C., Salvador, B. ., Vázquez Camacho, E., & Martín Albo, S. (2021). Innovative Training of University Students in Cardiac Arrest in Clinical Simulation: Entrenamiento innovador de estudiantes universitarios en parada cardíaca en simulación clínica. ARS MEDICA Revista De Ciencias Médicas, 46(3), 25–31. https://doi.org/10.11565/arsmed.v46i3.1798
Sección
Artículos de Investigación
Licencia
Derechos de autor 2021 ARS MEDICA Revista de Ciencias Médicas
Esta obra está bajo una licencia internacional Creative Commons Atribución-NoComercial-SinDerivadas 4.0.